DECEM – the 10% Light Spirit Co.
We wanted to give moderating drinkers a lighter alternative to traditional 40% ABV spirits and a more satisfying drinking experience than 0% ABV options. Embracing the philosophy of something is better than nothing and empowering everyone to enjoy the benefits of alcohol without drinking too much.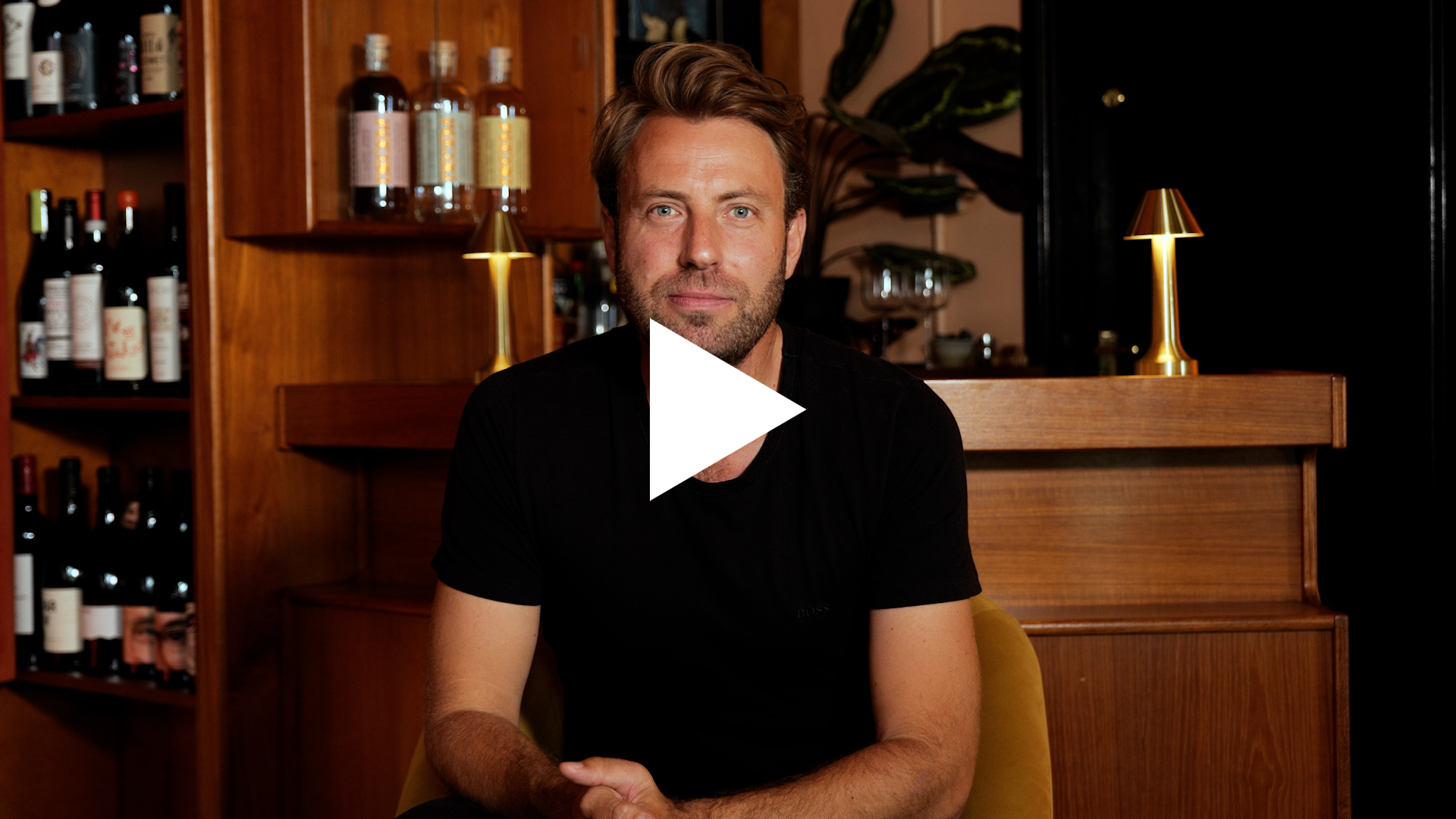 At 10% ABV once served with a mixer DECEM gives you a delicious drink of just 2.3% ABV. It allows you to enjoy the tastes and flavours of your favourite spirits without the negative excess.
There's thousands of reasons for not wanting to drink too much but abstaining completely makes things less enjoyable. Our range means we've got drinkers covered day or night.
Our 10% ABV gives you a lighter drinking experience but also has enough alcohol in it to deliver a complex and flavourful taste profile made with all natural ingredients.
DECEM is made by combining progressive new distilling techniques with traditional methods then expertly blended with natural distillates and flavours to enhance the drinking experience at 10% ABV.
Too much alcohol is one of the major factors of putting on weight. The DECEM range has on average 33 calories per serve compared to a typical 40% spirit at 100+ calories.
Our spirits are proudly made in West Yorkshire, England. All our recipes are inspired by mother nature and our ingredients are of the highest quality, sourced and blended responsibly.